As the summer sun shines brightly upon the Dallas-Fort Worth (DFW) area, families in Trophy Club, Southlake and surrounding areas are in for a treat! With an abundance of exciting activities and attractions, DFW offers endless opportunities for unforgettable summer adventures. Join us as we explore a range of family-friendly activities that will keep your kids entertained and create cherished memories all summer long.
Splash into Water Park Excitement: Cool off and make a splash at one of the fantastic water parks in the DFW area. Visit Hawaiian Falls Waterpark in Roanoke, where thrilling water slides, lazy rivers, and wave pools await. Enjoy a day of aquatic fun, laughter, and quality family time as you create refreshing memories that will last a lifetime.
Explore Nature at Local Parks and Trails: Discover the natural beauty surrounding the DFW area by exploring the numerous parks and trails available. Take a hike or bike ride along the trails of Grapevine Lake or explore the scenic vistas of Lake Grapevine. The Bob Jones Nature Center and Preserve in Southlake offers educational opportunities to learn about local flora and fauna while immersing yourselves in the serene beauty of nature.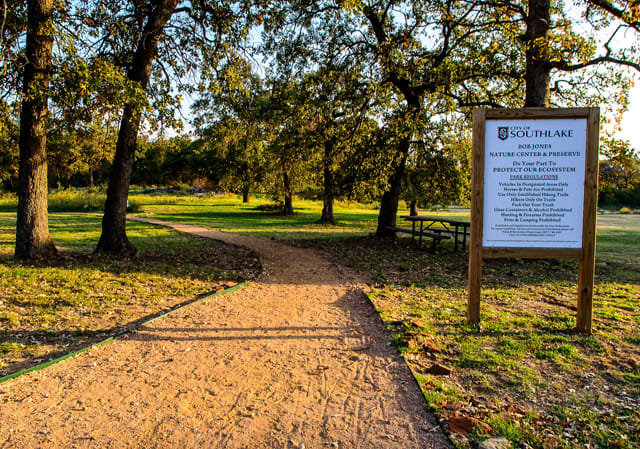 Unleash Creativity with Arts and Crafts: Encourage your little ones' artistic abilities by engaging in fun arts and crafts activities. Check out local community centers and libraries for summer art workshops and craft programs. From painting to pottery, tie-dye to paper crafts, your children can explore their creativity and bring home treasured masterpieces.
Engage in Sports and Recreation: Let your kids burn off energy and develop new skills by enrolling them in sports and recreational activities. Join summer camps that offer a wide range of sports such as soccer, baseball, basketball, and swimming. The DFW area is known for its excellent sports facilities and programs, providing opportunities for children of all ages and interests to stay active and have fun.
Family Outings to Local Attractions: Embark on exciting family outings to nearby attractions and entertainment centers. Visit Legoland Discovery Center in Grapevine, where your little builders can immerse themselves in a world of creativity and imagination. Take a trip to SEA LIFE Grapevine Aquarium, where you can explore the wonders of the ocean and get up close to fascinating marine life. Don't forget to visit the beautiful Grapevine Botanical Gardens, where you can wander through lush gardens, admire vibrant blooms, and enjoy the serenity of nature.
Enjoy Community Events and Festivals: Experience the vibrant community spirit of the DFW area by attending local events and festivals. From Fourth of July celebrations to outdoor concerts, food festivals to art shows, there's always something happening in these communities. Engage with your neighbors, make new friends, and create lasting memories as you enjoy the festive atmosphere of these events.
Summer in the DFW area is a time of excitement, adventure, and endless possibilities for family fun. From thrilling water parks to scenic trails, arts and crafts to sports activities, there's something for everyone in Trophy Club, Southlake and beyond. Embrace the spirit of adventure, create lifelong memories, and make this summer a season your family will cherish forever.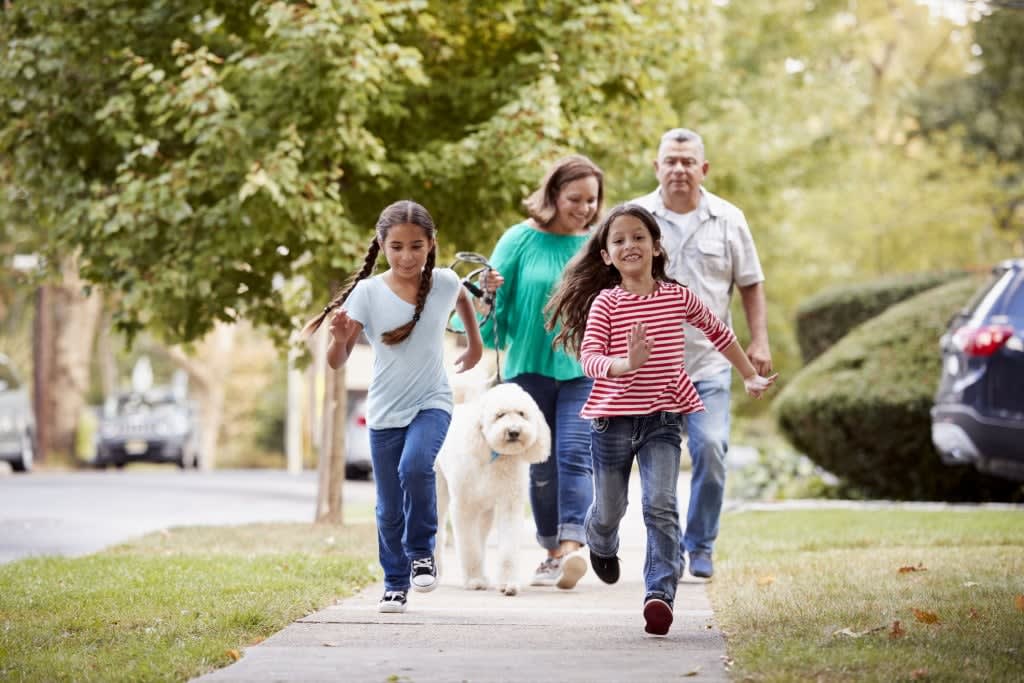 If you're considering a move to one of these family-friendly communities or have any real estate needs in the area, don't hesitate to reach out to Kristin Vivian and the Vivian Real Estate Group. Our expertise and commitment to exceptional service will help you find the perfect home where your family can thrive.
​Kristin Vivian | 817-542-8772 ​| [email protected] | Compass RE


[Disclaimer: The stock photos used in this blog post are for illustrative purposes only and may not depict the specific locations mentioned.]